Our Office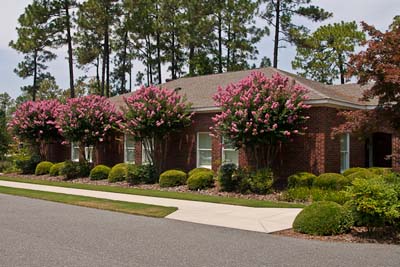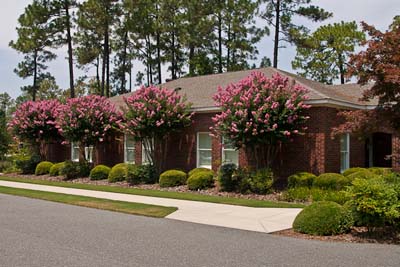 Our office is conveniently located off of the
Pinehurst Traffic Circle at 15 Aviemore Drive,
Pinehurst, North Carolina.  We are one block
from Moore Regional Hospital.
We are behind the Pinehurst Medical Clinic and adjacent to First Health Community Services on Aviemore Drive.
Drs. Allison & Hulihan
15 Aviemore Dr.
Pinehurst, NC 28374
910-295-4343
We encourage you to stop by and take a tour of the office. We have chosen interior design which has a residential feel in a professional atmosphere.